2018 Season Recap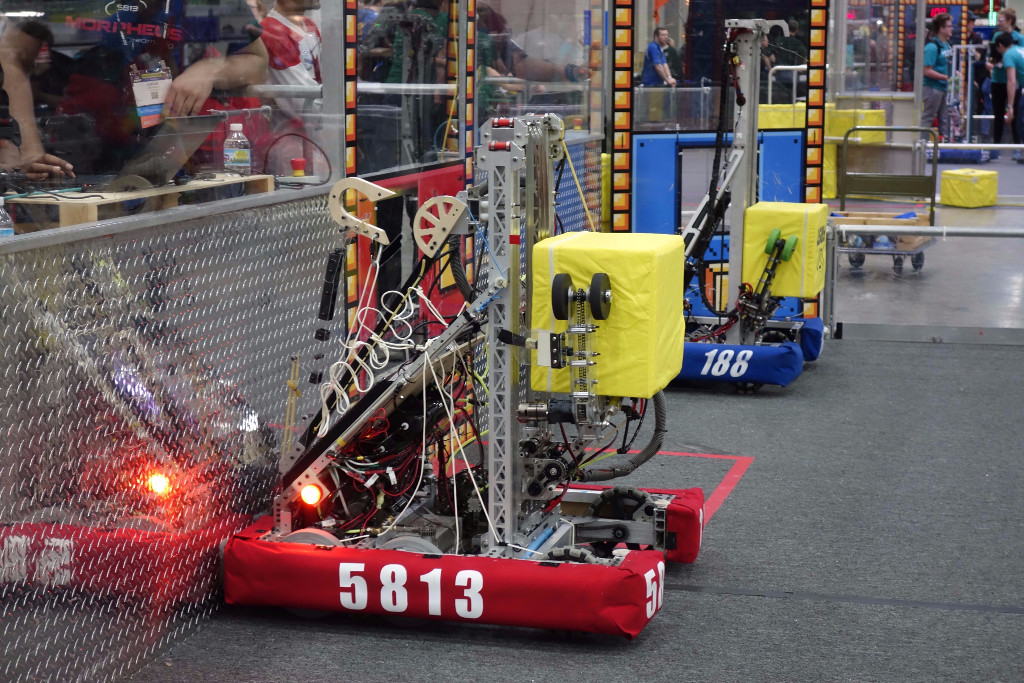 Today, Morpheus is proud to present our 2018 Season Recap video! The video is available both on the Media page or on YouTube.
In 2018, we became finalists at Week 0, won the Innovation in Control award at SE Mass, were Finalists at UNH, and were alliance captains in the Curie Division at the Detroit Championship! We placed in the top 3 percent of teams in the world!
We have won several awards so far in the offseason and have a few more competitions left with with our 2018 robot, Insomnado, before the Destination: Deep Space kickoff in January 2019.