Sponsors
The FIRST Robotics Competition (FRC) provides an opportunity for students to work with professional engineers and business mentors; learn teamwork through a demanding, fast-paced project; and experience STEM through vigorous competition. For many students, FRC is a life changing, career-molding experience. There is nothing else like it to challenge and motivate high school students interested in STEM careers to set and achieve lofty goals.
However, none of this is possible without our wonderful Sponsors. We need your generous support so that we can train and inspire the future engineers and scientists who will help change New Hampshire, the United States, and the World for the better. To sponsor us, please email us at 5813@frc.team.
To learn more about our work in the community, please view our 2018 Chairman's Award video submission:
To learn more about sponsoring our team, please view this presentation.
2020 Sponsors
Gold Sponsors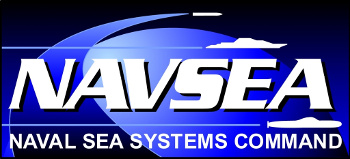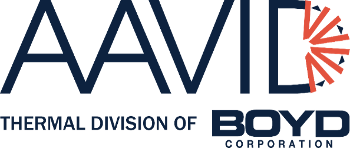 Silver Sponsors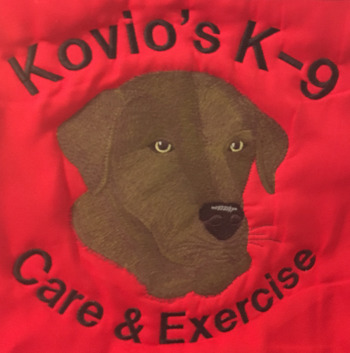 Mr. Billings
Puninchittaya Family
Bronze Sponsors
Huang Family
Horn Family
Mannisto Family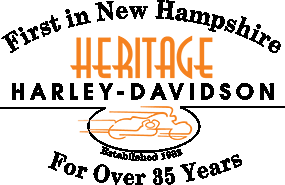 2019 Sponsors:
Our great 2019 sponsors can be viewed here.
2018 Sponsors:
Our wonderful 2018 sponsors can be viewed here.
2017 Sponsors:
To view our fantastic 2017 Sponsors, click here.
2016 Sponsors:
Our great 2016 Sponsors are recognized here.