2019 Season Recap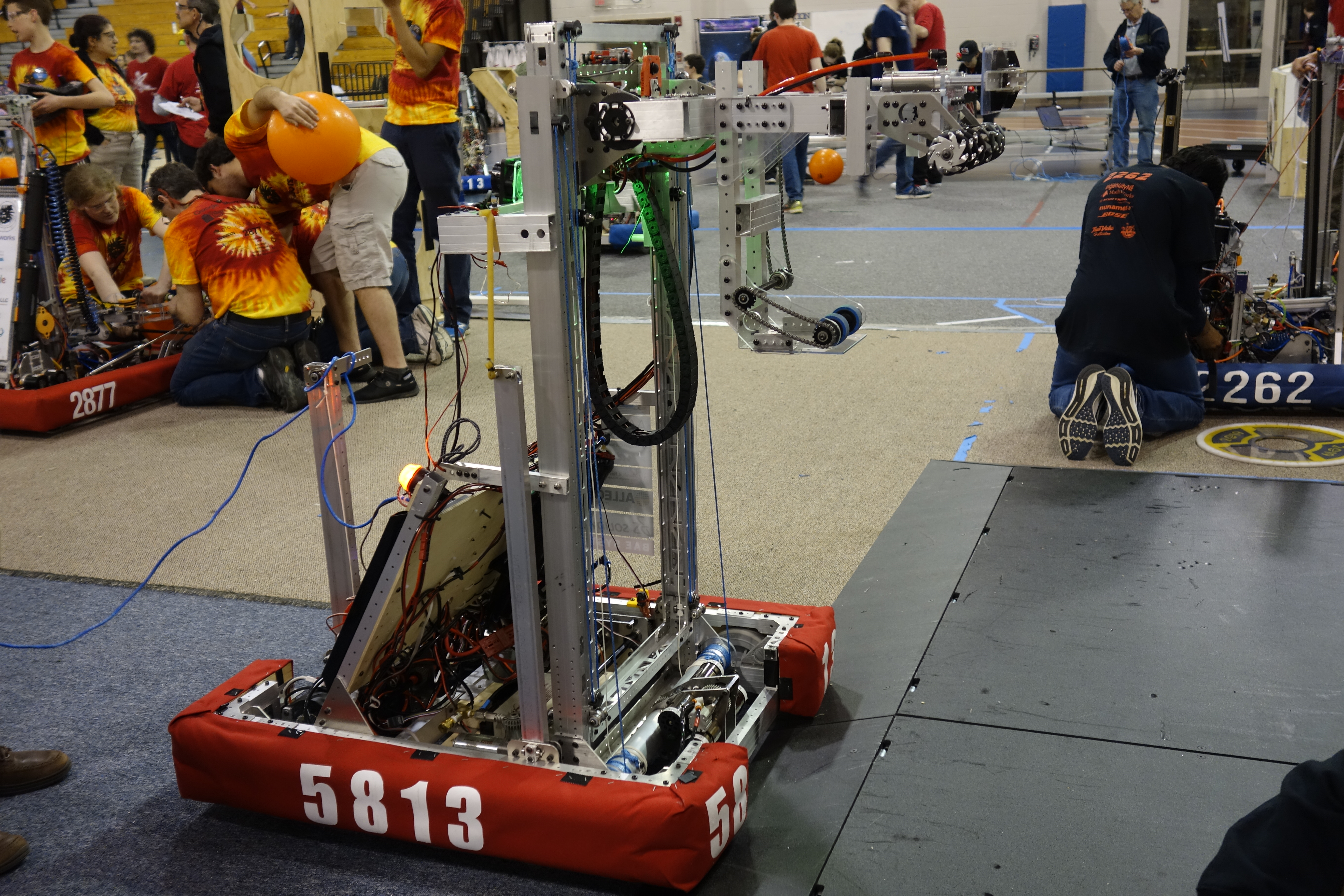 Today, Morpheus is proud to present our 2019 Season Recap video! The video is available both on the Media page or on YouTube.
In 2019, we became finalists at SE Mass, won the Autonomous Award at Central Mass, and competed at the New England District Championship for the fourth time in four years!
In the offseason, we designed a new intake and were quarterfinalists at Battlecry 20 and became finalists at Summer Heat. We have a new climber in the works for our fall offseasons with our 2019 robot Anonnado.