Infinite Recharge to be Replayed in 2021!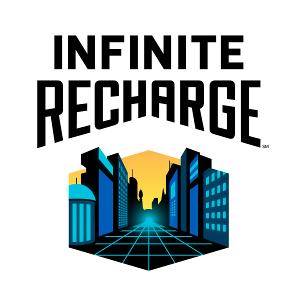 FIRST announced today that the 2020 Infinite Recharge game will be replayed in 2021 (with some modifications to be announced at the 2021 Kickoff) for the FIRST Game Changers season! Team 5813 is excited about this news as it means that we will be able to play Infinite Recharge after all. Unfortunately, this means that FIRST will not be sending out fields for offseason (preseason?) events this summer or fall, so no one will get any time on the real field till next year.
Morpheus is looking forward to iterating on our 2020 robot to make it the best it can be for the 2021 season. As such, we will not be posting pictures and/or videos of our designs until next year.
Good luck to all teams!